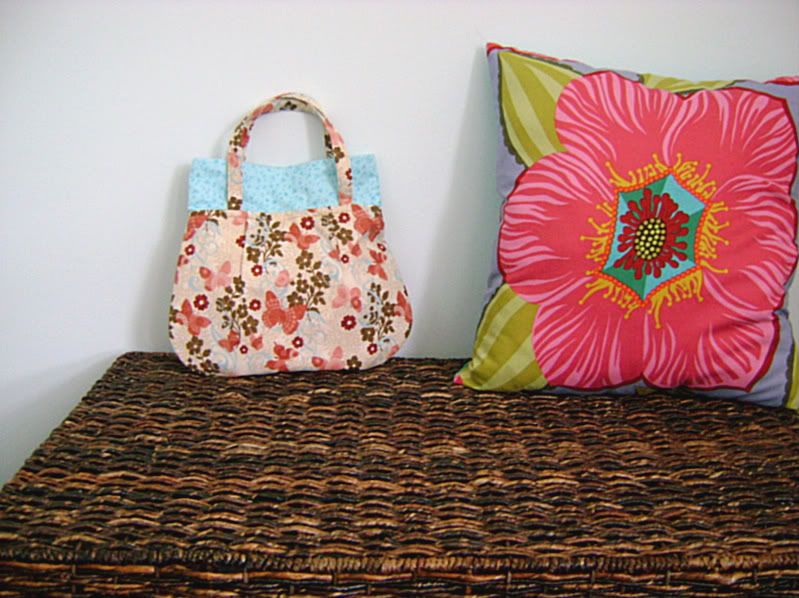 I just finished another Frenchy bag for my sister in law's mother for her birthday. She got to pick out her own fabric with a little guidance from me. I wasn't sure about the blue on top at first but now that it's done I love it.
The pillow it's sitting next to is something I made a few months ago that is helping decorate my new sewing room that my brother helped me put together. I will have to do a post on that once I get it finished.
And a Lovely song in French to accompany this post.